Prof. Fleischer Member of the Advisory Board "Battery Research Germany"
Prof. Jürgen Fleischer, head of the wbk Institute for Production Technology, has been appointed as a member of the advisory board "Battery Research Germany".
The advisory board "Battery Research Germany" was formed to advise the Federal Ministry of Education and Research (BMBF) on strategic research planning in the field of electrochemical energy storage.
The task of the advisory board is, among other things, the development and evaluation of proposals as well as the formulation of recommendations for funding programs and topic clusters. Personalities with special experience and competence in the field of battery technology are appointed to the advisory board. The advisory board is composed of representatives from universities and non-university research institutions as well as from industry. The members of the advisory board should cover the entire value chain of batteries.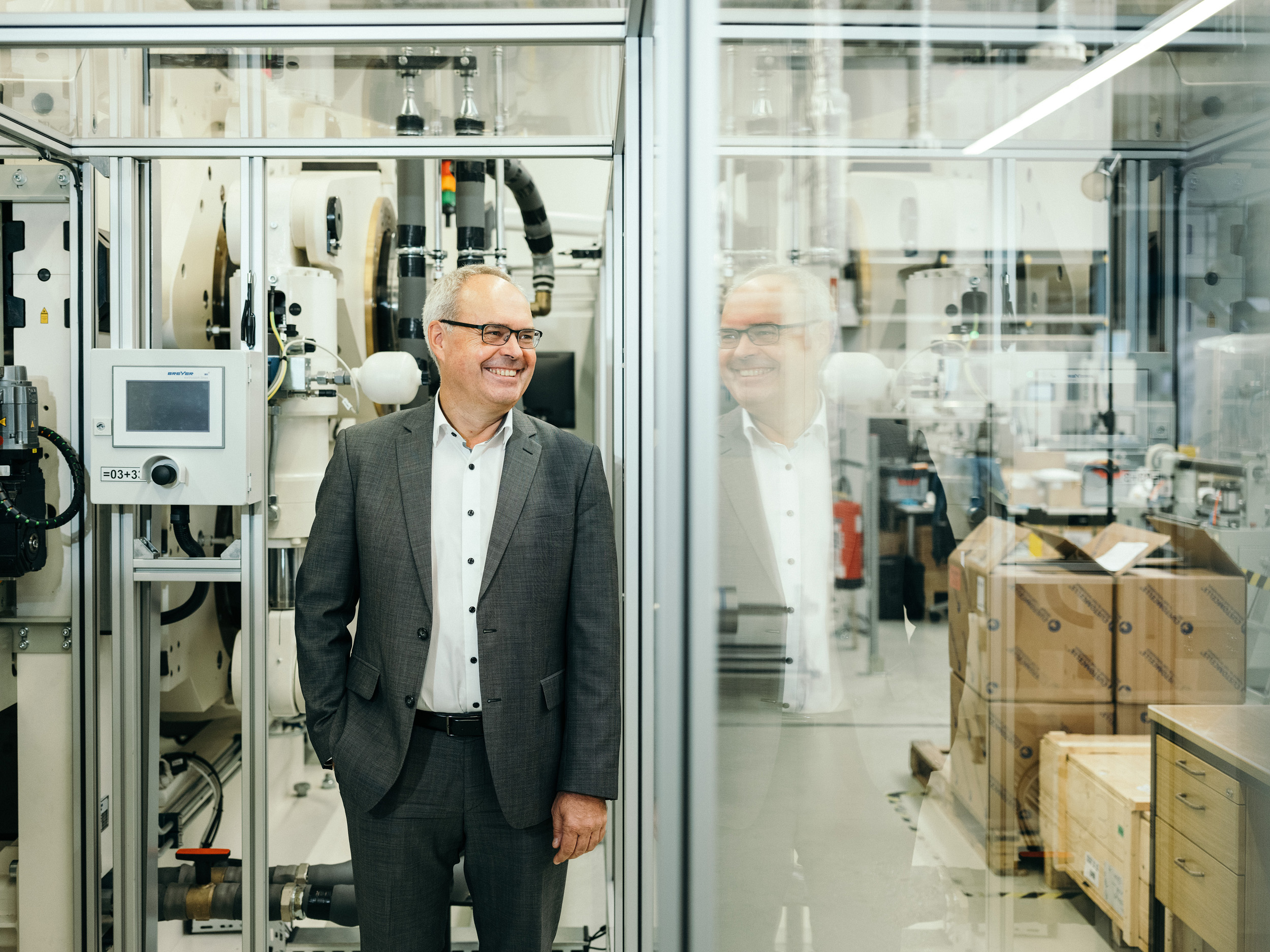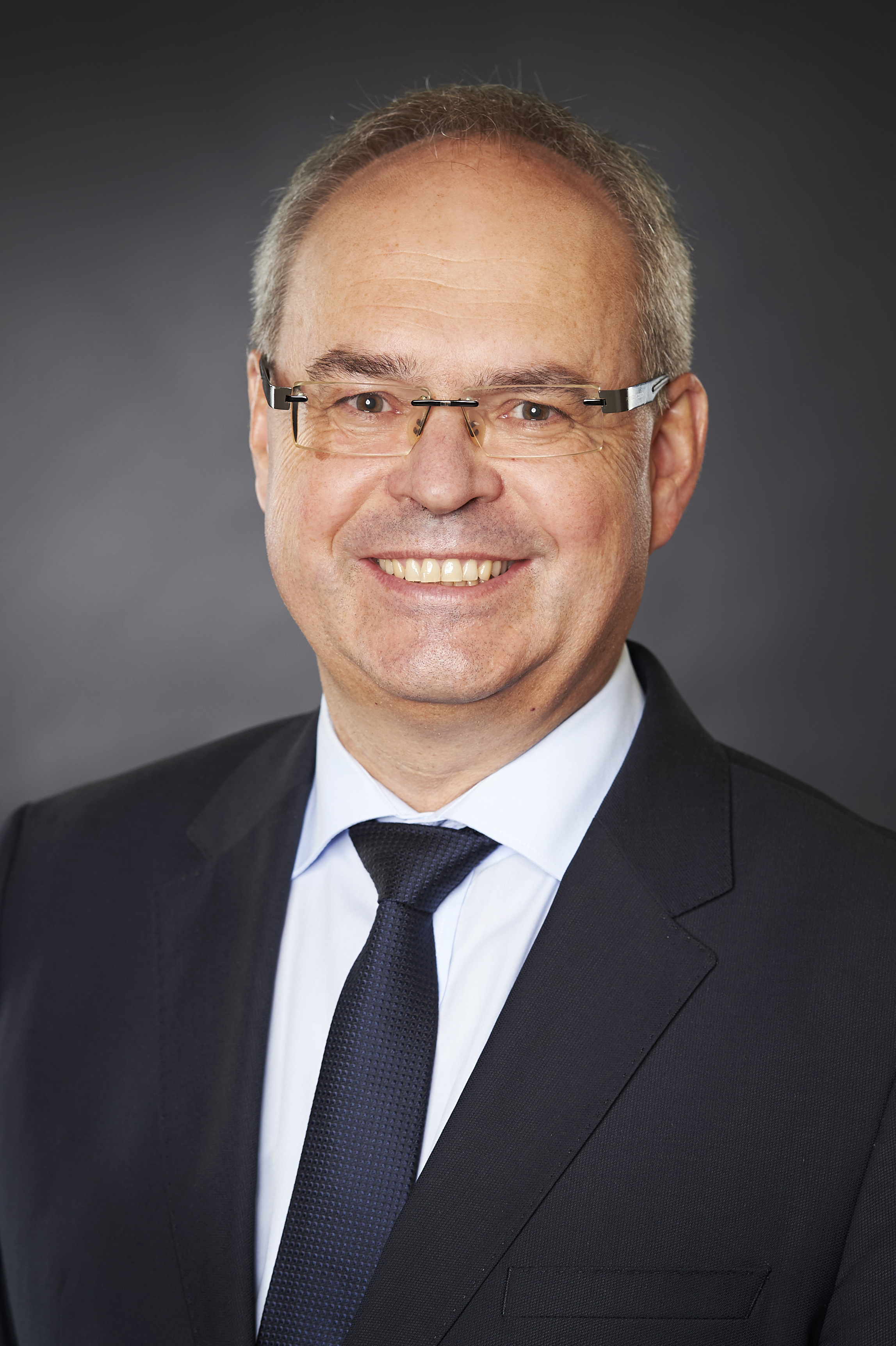 Source: wbk/Felix Schmitt