Seminars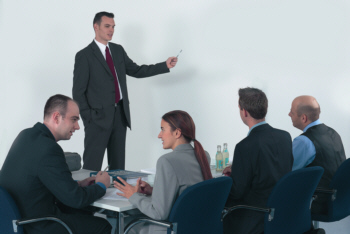 Topics:
Facility planning, production planning, digital factory, life cycle performance, start of production, process simulation and topics in the fields of machine tools, simulation and manufacturing technology.

Participants:
Students of engineering management
Seminars in Departments:
Length and Presentation of Term Papers:
The paper should be approx. 30 respectively 50 pages in length (1 respectively 2 students).
The results of the papers are presented at regular common presentation dates about which you are informed by your supervisor (length approx. 15 respectively 25 minutes with 1 respectively 2 students). The participation on the presentation date is mandatory; the final course grade consists of the combination of essay and presentation grades.