Battery research: Bringing together key players and building up expertise
Within the framework of QualiBattBW, qualification offers are developed for Baden-Württemberg companies in order to strengthen the location sustainably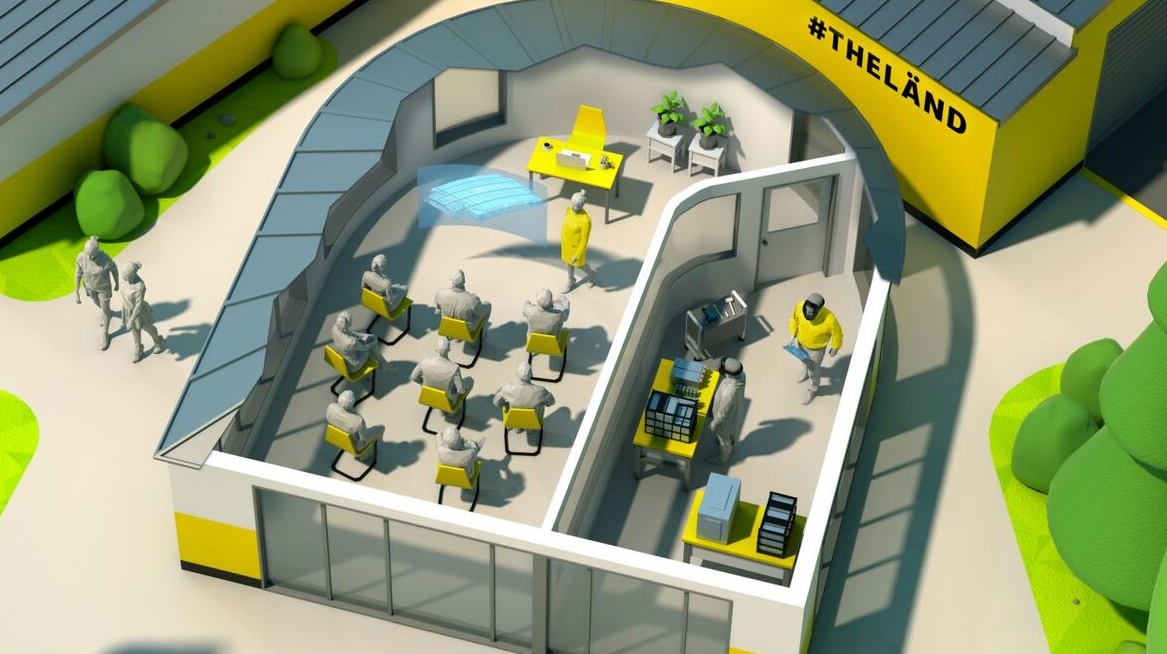 This is how the implementation of the QualiBattBW project could look like in the future.
From 2035 onwards, no more passenger cars powered by fossil fuels such as gasoline or diesel will be allowed to be registered in the European Union. In the transformation process towards electric propulsion, the demand for skilled workers along the entire battery value chain is therefore increasing. The goal of the QualiBattBW project is to meet this demand by developing a modular and flexible qualification program that integrates the economy, science, and the education sector in the field of batteries. The Karlsruhe Institute of Technology (KIT) is involved in both the fundamental research steps and the industrial transfer within the project.
Securing competitiveness
"The production of battery cells is very complex, and we need to optimize specific process steps in terms of productivity and quality to manufacture competitive battery cells in the future. We are researching this through innovative plant concepts, automation solutions, process simulations, and artificial intelligence methods," says Sebastian Schabel from the wbk Institute for Production Technology at KIT. The Institute of Applied Materials at KIT is investigating the fundamental materials and their characterization, as well as the manual assembly of battery cells in a laboratory environment. The Electrical Engineering Institute at KIT focuses on battery systems and complements the qualification program with diagnosis and maintenance aspects of battery cells. Together with other project partners, suitable workshops for qualifying employees in the industry are being designed.
The Federal Ministry for Economic Affairs and Climate Action (BMWK) is funding the project for a period of five years with a total amount of 7,127,581 million euros, of which KIT will receive 505,366 euros. The coordination is carried out by the state agency for new mobility solutions and automotive, Baden-Württemberg e-mobil BW.
kla, 12.07.2023