New professorship "Digitalization of Process Development for Additive Manufacturing" at wbk
Prof. Dr.-Ing. Frederik Zanger has been appointed to the new chair "Digitalization of Process Development for Additive Manufacturing" at the wbk Institute of Production Science at the KIT as of July 13, 2023.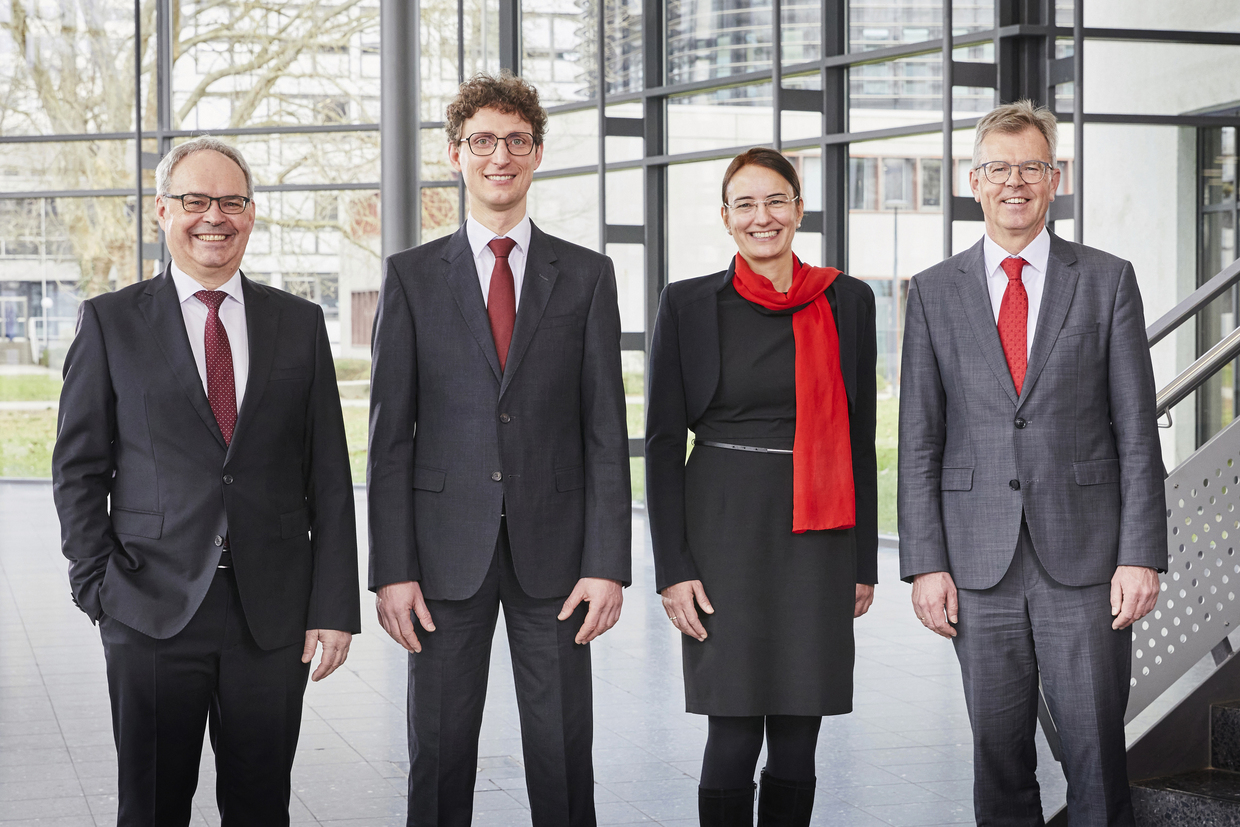 This professorship was newly established within the framework of the InnovationCampus Future Mobility (ICM). Together with Prof. Jürgen Fleischer, Prof. Gisela Lanza and Prof. Volker Schulze, he now heads the wbk Institute of Production Science.
Prof. Zanger completed his studies in engineering education with majors in mechanical engineering and mathematics with a diploma from the University of Karlsruhe (TH). He received the Dr.-Ing. Willy Höfler doctoral award for his doctorate in the field of chip formation simulation of titanium materials, which he completed in 2012. As a chief engineer in the research area of manufacturing and materials engineering, he was responsible for coordinating the main research areas of Virtual Production (6 years), Micro Production (2 years) and Additive Manufacturing (6 years). In 2018, the German Academic Association for Production Technology (wgp) honored his outstanding achievements in the field of manufacturing technology by awarding him the Otto Kienzle Commemorative Medal. Since October 2019, Prof. Zanger was holder of the KIT Industry Fellowship "OptiPro²Addi". In this role, he was both research group leader of the joint research group "Additive Manufacturing" and in a leading position responsible for the establishment of the new area of Mechanical Finishing at the company Rosswag GmbH.
Research work
Prof. Zanger will devote himself at the wbk in particular to the optimization of additive-based process chains for application-specific component properties by implementing digitalization methods. In addition to digitalization, the sustainability of manufacturing processes deserves special attention. The research work focuses equally on laser-based and binder-based Additive Manufacturing processes, whereby all process steps of relevant process chains and their dependencies are considered. Starting with the characterization and optimization of the feedstock materials, the additive manufacturing processes are analyzed sensor-assisted and integrated into process chains. This integrative research in the field of Additive Manufacturing, considering the combined material and process development as well as the associated digitalization aspects, should make it possible to provide highly efficient, flexible as well as hybrid manufacturing systems and processes.
All basic research and application-oriented development projects will be continued with the industrial and scientific partners.
The whole team of the wbk is very pleased about this appointment and congratulates Prof. Zanger warmly.