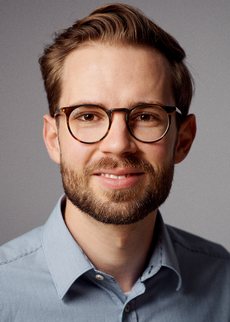 Jork Groenewold, M. Sc.
76131 Karlsruhe
Kaiserstraße 12
Jork Groenewold, M. Sc.
Area of Research:
Quality assurance in additive manufacturing
General Tasks:
Coordination of the lecture "Quality Management"

Coordination of units of the "Production Integrated Metrology" internship (PIM)

Uncertainty of measurement

Acoustic in-process measurement technology

Coordination of the learning factory module "Six Sigma"
Projects:
Value stream kinematics (http://www.wertstromkinematik.de/)
Curriculum Vitae:
| | |
| --- | --- |
| since 01/2022 | Research Associate at the Institute of Production Science (wbk) at Karlsruhe Institute of Technology (KIT) |
| 10/2014-07/2021 | Study of Mechanical Engineering at Leibniz University Hannover |
Publications
No publications found for author Groenewold, Jork.